Getting ready for school
22nd August 2016
The first day at school can be a big transition for young children, and parents. The realisation that your little one is old enough for school is quite a daunting prospect and the unknown of the new school routine and making new friends is scary for all involved.
Here are some handy tips to get your child school ready.
Role play schools – Doing simple imaginative games can help prepare for the impending transition. Dressing up in the school uniform, having a packed lunch and a playtime outside.
Having everyday skills is important – being able to sit still and listen will help them adjust to the school classroom routine. Sometimes this can be harder for boys and also the younger children… and of course is easier said than done.
Practise strengths – using scissors, holding mark making resources and doing lots of fine motor movements and hand eye coordination games will prepare them for class room activities. Also get counting with them too, sing counting songs and use numbers throughout the day as you go about your routine.
Recognising their names – practise writing their names and also recognising their names when written down as this will help them find their pegs and other labels when at school.
Being toilet trained – most schools will require your child to be toilet trained. It's important that the child feels confident toileting in unfamiliar environments so take this into consideration when toilet training.
Never assume they will be fine – the most sociable child is often the one that struggles to settle into a new environment because they feel so confident in their current surroundings.
Listen to the teachers – they have settled in new school children before so have most likely seen all scenarios. Ask their advice on how to prepare your child for school in the mornings.
Prepare your child – Let your child know what is happening all the time. Preparing them before they start school and involving them in all the before school morning routine so they know what is happening at all times.
Keep communicating – talk to your child about how they are feeling and what they are doing at school (but keep questions simple, no interrogations). Also communicate with the teachers as and when necessary as children don't always give the full story.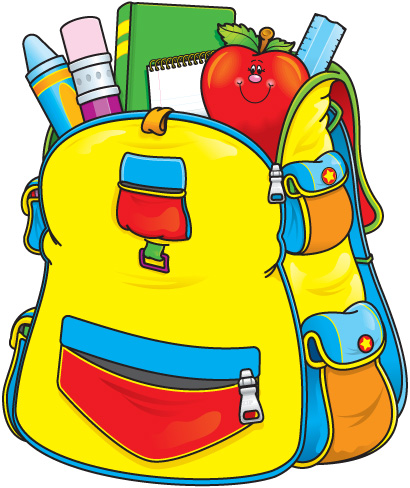 Good luck to all the children heading off to school in September, they'll be fine!