Spring crafts
9th April 2019
The long Winter is finally behind us and we can start looking forward to springtime. The leaves and flowers will begin to grow. Daylight hours will slowly begin to increase and we can all start to dream of a long hot summer again.
Here are some fun spring crafts and activities for you to enjoy with your children, all of these activities can be enjoyed outside in the garden, if the sun decides to shine!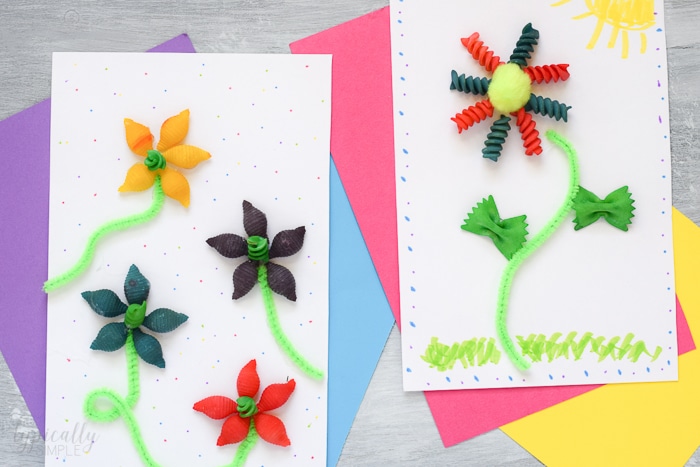 Happy crafting and enjoy your springtime!