The End of Maternity Leave: a poem for Mummy
20th August 2017
Please read a lovely poem for a mums first day back into the big wide world of work after her maternity leave. 
The End of Maternity Leave: a poem for Mummy on her first day back at work
It's a date that's been in the diary for months, yet nobody has been looking forward to it. The emotional day when a new mum heads back to work at the end of maternity leave.
If you're lucky enough to have wangled some shared parental leave, so that dad can take over at home, I'm sure it softens the blow slightly. But for the vast majority of new parents, the end of maternity leave means that, for the first time in their life, your little pride and joy will be someone else's responsibility. And I think every parent that's been through it can agree, this is a mammoth, highly-charged adjustment for mums (especially) to process.
---
You've cared for me tirelessly,
since the day I popped out
and I've loved every minute,
of that, there's no doubt..
But it's time now to head back
to your nine to five;
I know it seems scary, but
I know you'll survive..
Just think of the freedom
you'll have, once you're there,
with no nappies to change,
or me, pulling your hair..
Like drinking a cuppa
before it's gone cold,
and dealing with grown ups
who do as they're told..
Or grabbing a sandwich

when lunch hour hits,
without having to chop it
into small bite sized bits..
And wearing clean clothes
(that I've not yet stained),
while mingling with adults

who are all potty trained!
Plus, I'll be just fine mum,
so don't get distraught.
You've prepared me so well
with all that you've taught..
I won't scream the place down;
I'll smile on cue;
I'll eat all my lunch up
and sleep when asked too..
Of course, I'll miss you,
but the hours will fly by…
so be a brave mummy,
and try not to cry..
You've left me in safe hands.
It'll be a right laugh!
I'll fill you in later,
when you give me my bath…
.
It's time to head off now,
or else you'll be late!
Just try to enjoy it…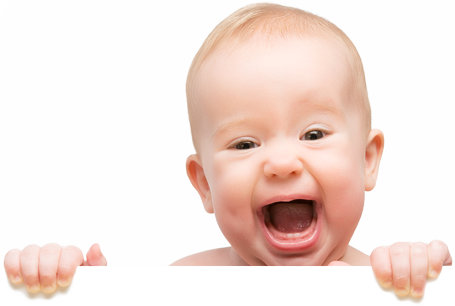 I know you'll be great..
I see you're still nervous
but, really, we'll be alright.
So chin up, head down
and I'll see you tonight!
xxx
http://youthedaddy.co.uk/2017/08/02/maternity-leave/