Two year checks: understanding the EYFS
30th November 2015
The EYFS requires providers to supply parents and carers with a short written summary of every child's development when they are between 24 and 36 months old. This progress check allows practitioners to identify which children may need additional support.
The progress check concentrates on the 3 prime learning and development areas of the EYFS:
personal, social and emotional development
physical development
communication and language
There is also an option for parents to write their comments or concerns and  an area to describe any next steps that may be applicable.
The EYFS Framework does not require the progress check to be completed in a prescribed or standard format. It only specifies that information about a child's development should be provided to parents in the prime areas of learning and development of the EYFS. At daybreak we complete these checks when they turn two.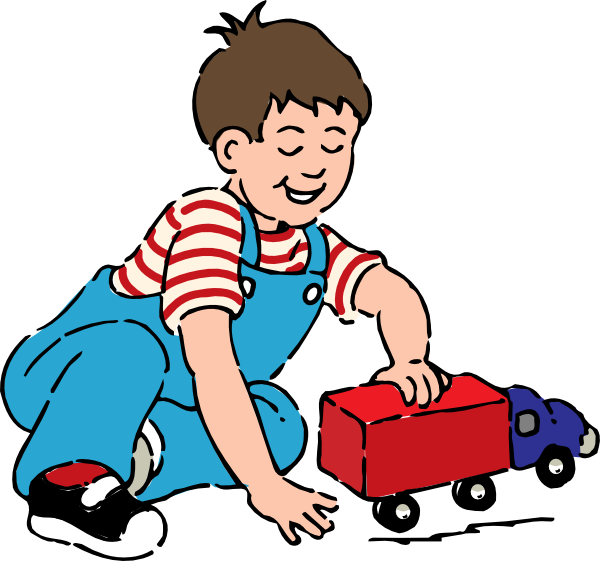 The aims of the progress check are to:
review a child's development in the three prime areas of the EYFS;
ensure that parents have a clear picture of their child's development;
enable practitioners to understand the child's needs and plan activities to meet them in the setting;
enable parents to understand the child's needs and, with support from practitioners, enhance development at home;
note areas where a child is progressing well and identify any areas where progress is less than expected; and
Describe actions the provider intends to take to address any developmental concerns (including working with other professionals where appropriate).
The check should:
Be completed by a practitioner who knows the child well and works directly with them in the setting. This should normally be the child's key person;
include any information that arises from the on going observational assessments carried out as part of everyday practice in the setting;
is based on skills, knowledge, understanding and behaviour that the child demonstrates consistently and independently;
takes account of the views and contributions of parents;
takes into account the views of other practitioners and, where relevant, other professionals working with the child;
This check is a professional document that is inserted into your child's red health book. Your health worker/ GP may also do a standard two year check but these ones are more extensive and catered towards the individual child and their abilities and future needs.